What We Offer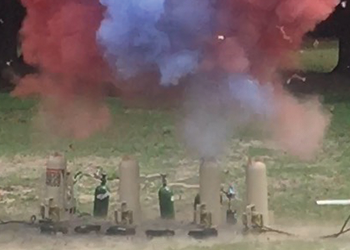 Enhancing your training with science and technology by providing the realism of live explosives without compromising safety.
Train like you fight. Realistic and up-to-date devices designed to test and hone the skills of any EOD operator.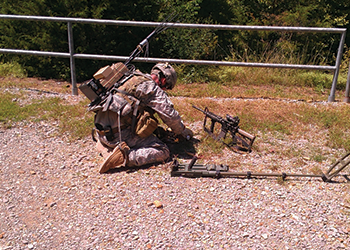 Bringing years of experience and knowledge to the classroom for a variety of students. From basic introduction of explosives theories and effects to advanced VBIED tactics.